Regular price
Sale price
$4.00 USD
Unit price
per
Sale
Sold out
In stock
Share
GOLOKA 100% MASALA INCENSE
The alluring aroma of 'Goloka Palo Santo', or Tree of Life (Spanish for "holy wood), captivates the senses with its exotic woody scent, combining smoky, tarmac notes with a phenolic character. Highly revered in perfumery, it is believed to spark creativity and bring good luck to the open-minded. This ancient spirit provides great fortune, and enriches one's aura.
Burn Time: Approx. 30 Minutes
Sticks Size: 8" Long
Each 15g pack contains approx. 12 to 14 sticks
Hand-rolled in India
Check out our Blog
View full details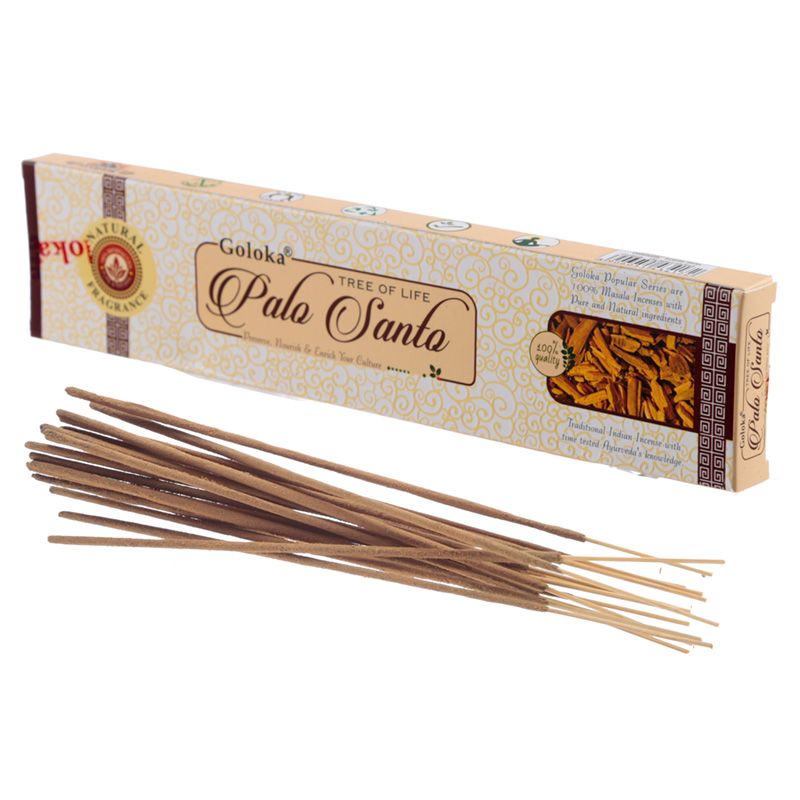 Blog Posts
Welcome to our informative page dedicated to the fascinating world of gemstones, sacred geometry, and energy. Here, we delve into the mystical properties and ancient wisdom associated with these captivating subjects.