Regular price
$23.00 USD
Sale price
$17.00 USD
Unit price
per
Sale
Sold out
In stock
Share
Elevate your self-care routine with the Himalayan Salt Block, a versatile and naturally beautiful addition to your wellness arsenal. Sourced from the pristine depths of the Himalayan mountains, this exquisite salt block is more than just a kitchen tool; it's a holistic wellness companion that brings the soothing energy of the mountains into your daily life.
Key Features:
Authentic Himalayan Salt: Our salt blocks are hand-harvested from ancient salt deposits deep within the Himalayan range, ensuring the purest and most mineral-rich salt available.

Versatile Use: Discover endless ways to incorporate this salt block into your wellness routine:

Bath Salt Soak: Immerse yourself in a therapeutic bath by adding the salt block to your tub. Let the soothing minerals rejuvenate your skin and calm your senses.
Foot Rest: Place the salt block under your desk or at your favorite relaxation spot. Its natural warmth and texture provide a grounding and revitalizing experience for tired feet.
Heat Therapy: Heat the salt block in your oven to release its unique infrared heat. Lay it on your body or use it as a hot stone for massages to alleviate tension and promote relaxation.
Cooling Refreshment: After a few hours in the fridge, the salt block transforms into a refreshing and naturally chilled surface. Use it to soothe sunburn or cool down on hot summer days.

Gorgeous Aesthetics: Each salt block is a unique work of art, featuring stunning shades of pink and amber. Its natural beauty makes it an elegant addition to your home decor.

Pure and Chemical-Free: Our Himalayan Salt Block is free from additives, preservatives, and artificial colors, ensuring a truly authentic and toxin-free experience.
How to Care for Your Himalayan Salt Block:
To clean, simply wipe it with a damp cloth and pat dry.
Store it in a cool, dry place when not in use.
Avoid exposure to extreme temperatures, such as placing it directly on a hot stovetop or in the dishwasher.
Elevate your self-care rituals, soothe your body and soul, and infuse your space with the healing properties of the Himalayas. Embrace the serenity of the mountains with the Himalayan Salt Block, your all-natural, multi-purpose wellness companion. Treat yourself or give the gift of tranquility to loved ones today!
Check out our Blog
View full details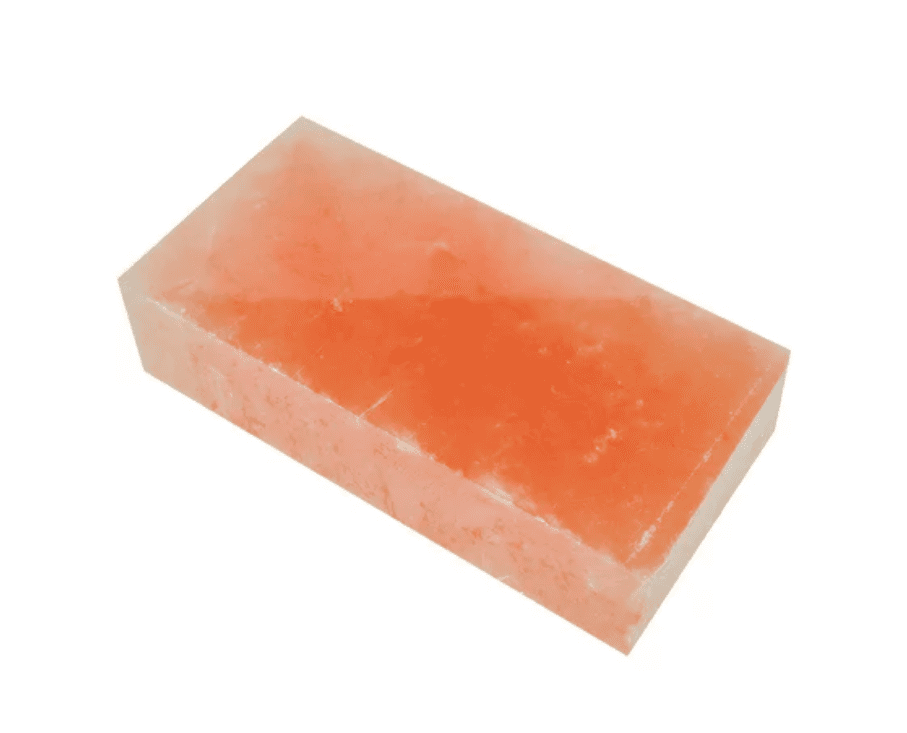 Blog Posts
Welcome to our informative page dedicated to the fascinating world of gemstones, sacred geometry, and energy. Here, we delve into the mystical properties and ancient wisdom associated with these captivating subjects.